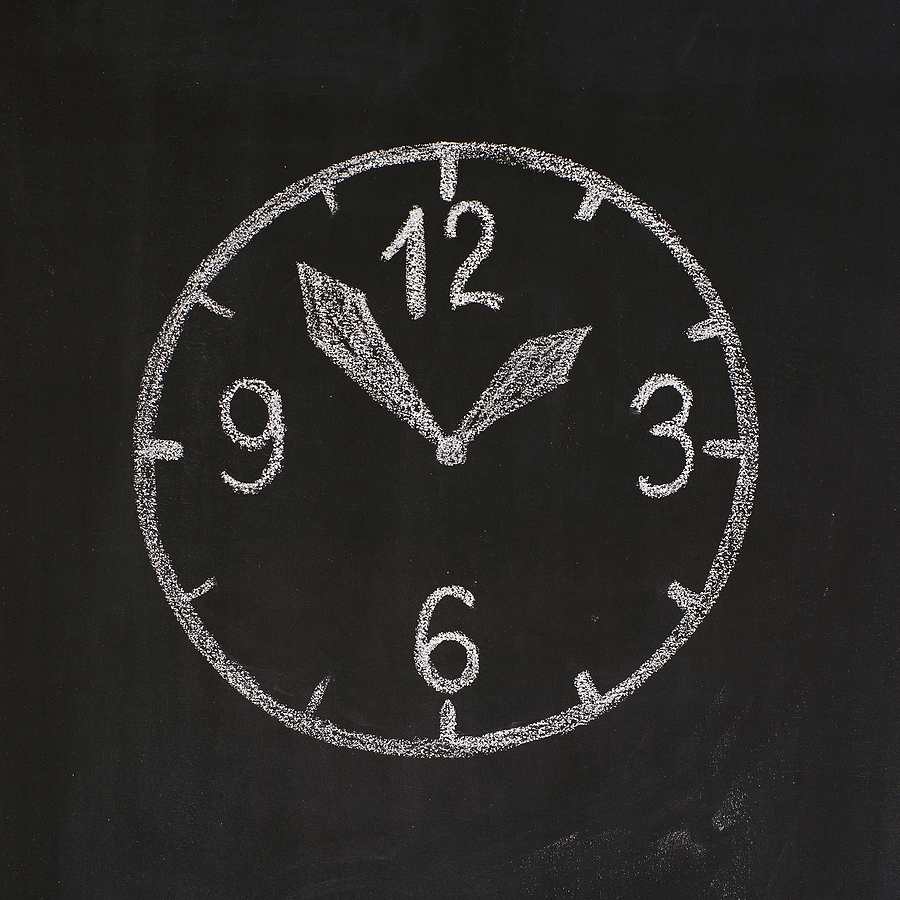 School Day
The school day comprises two sessions:
Morning session: 8.45 am to 12.15, with a 20 minute break
Afternoon session: 1.15 pm to 3.10 pm for Reception, Year 1 & 2 (with a break)
1.00 pm to 3.15 pm for Years 3-6
Arrival
Children may filter into school from 8.35 am when the school doors open, to ensure that they are ready to start school at 8.45 am. A Breakfast Club also runs from 8.05 am each day and the After School club which runs every day after school until 6.00 pm.
Late Arrival
Morning or afternoon – children who arrive late for any reason (medical or otherwise), should call at the school office first to ensure registration before going to the classroom.
Departures
To avoid congestion around the school, the youngest children, when attending full-time, will leave at 3.05 pm approximately, Yr1 and Yr2 at 3.10 pm, Yr3 onwards at 3.15 pm. If you collect your child early for an appointment you will need to go through the main reception area in order to book your child off premises.