Cross Country Running Club
Colston's cross-country event March 2017
Please click here to see all the photographs
Well done for the fantastic effort from all the WOT runners last Tuesday at St Bede's. We have 10 runners who have made it through to run for Bristol in the county finals in November. Well done to Caitlin, Jasmine, George, Bea,Corinne, Isaac, Sam, Alistair, Jake and Eddie.
Also a huge congratulations to Laila H in year 3 for coming 4th in her first run for the school. This is an incredible achievement particularly as she was running against yr 3 and yr4 children!
Children from Westbury on Trym Cross-country Club (yr3-5) ran a very muddy mile at Mojo Active today with children from Elm Grove School. They had lots of fun running through streams and over and under various obstacles. Well done to all the children for pushing themselves all the way around the course. You were brilliant! Special mention to Sam H, Bea P, Ben H and Jemima B who were super speedy and came first in their age categories.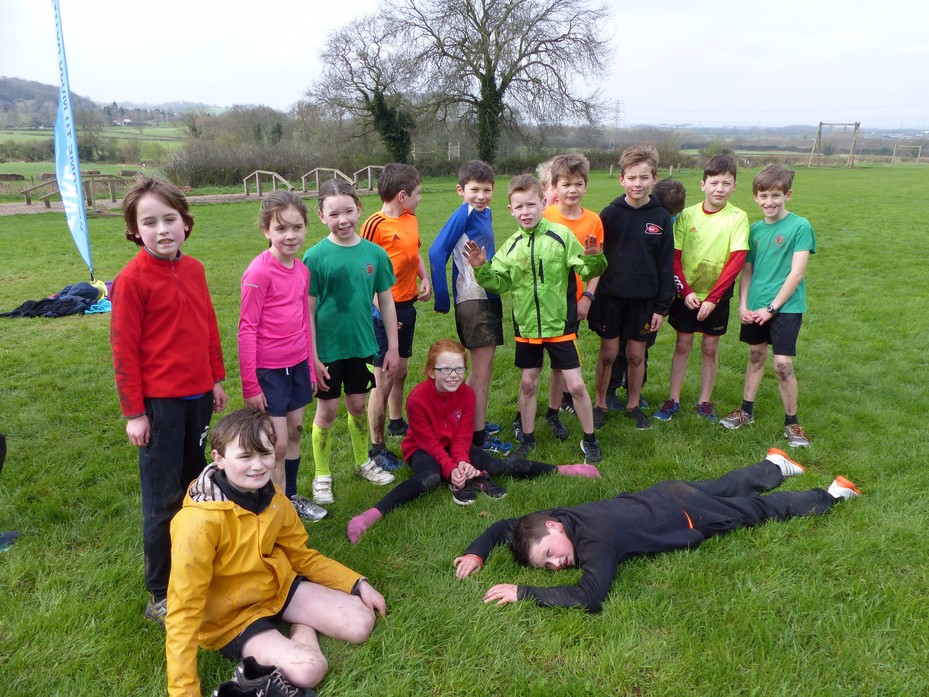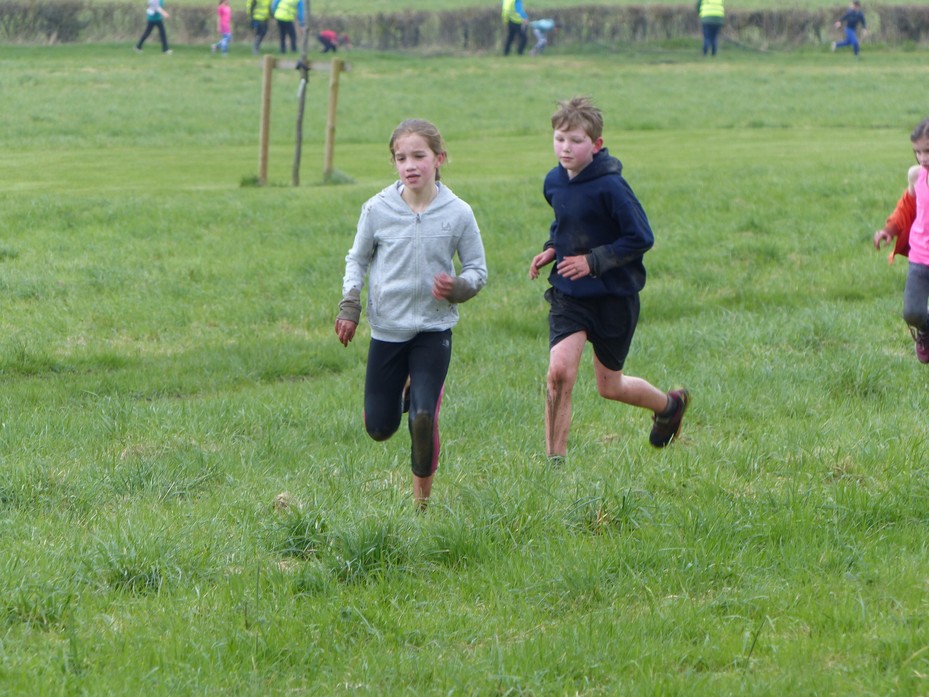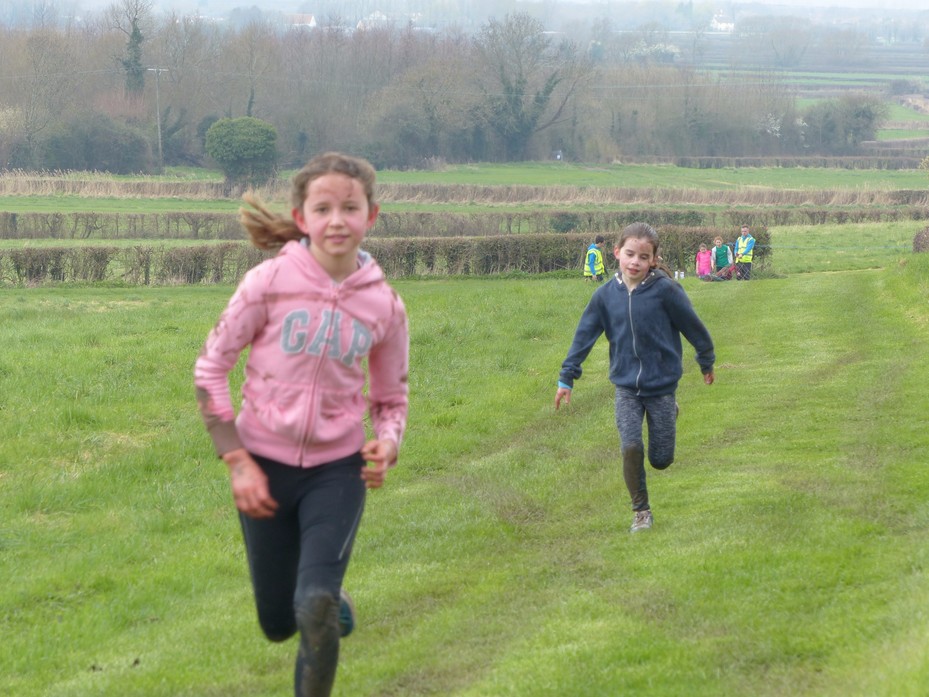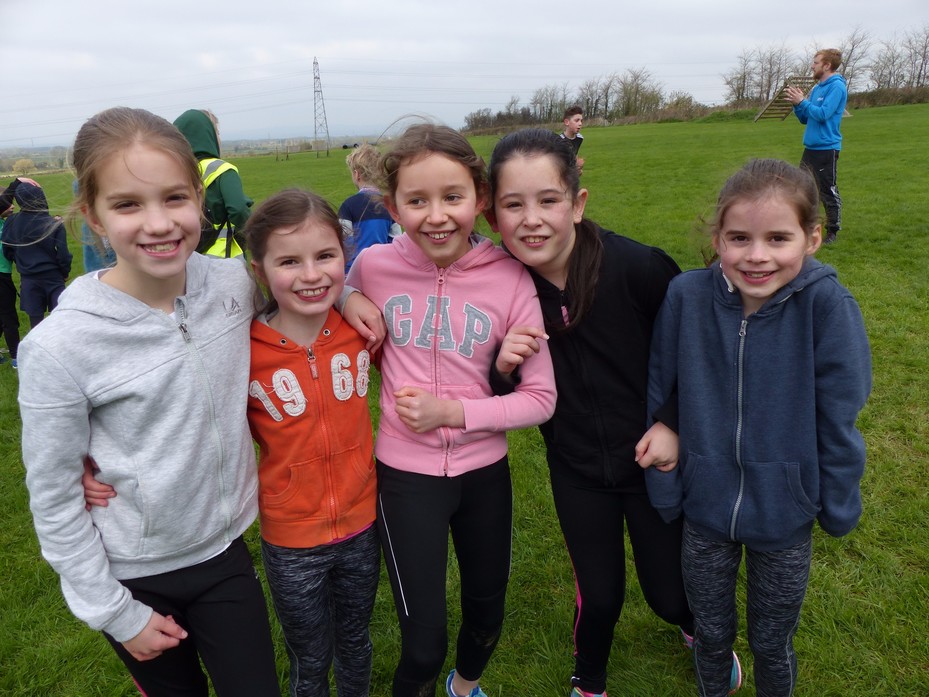 CHRISTMAS FUN RUN
We had a brilliant time on our Christmas fun run today. All the children in cross country club ran a mile in their Christmas Santa hats and antlers and then enjoyed a mini mince pie on the finishing line.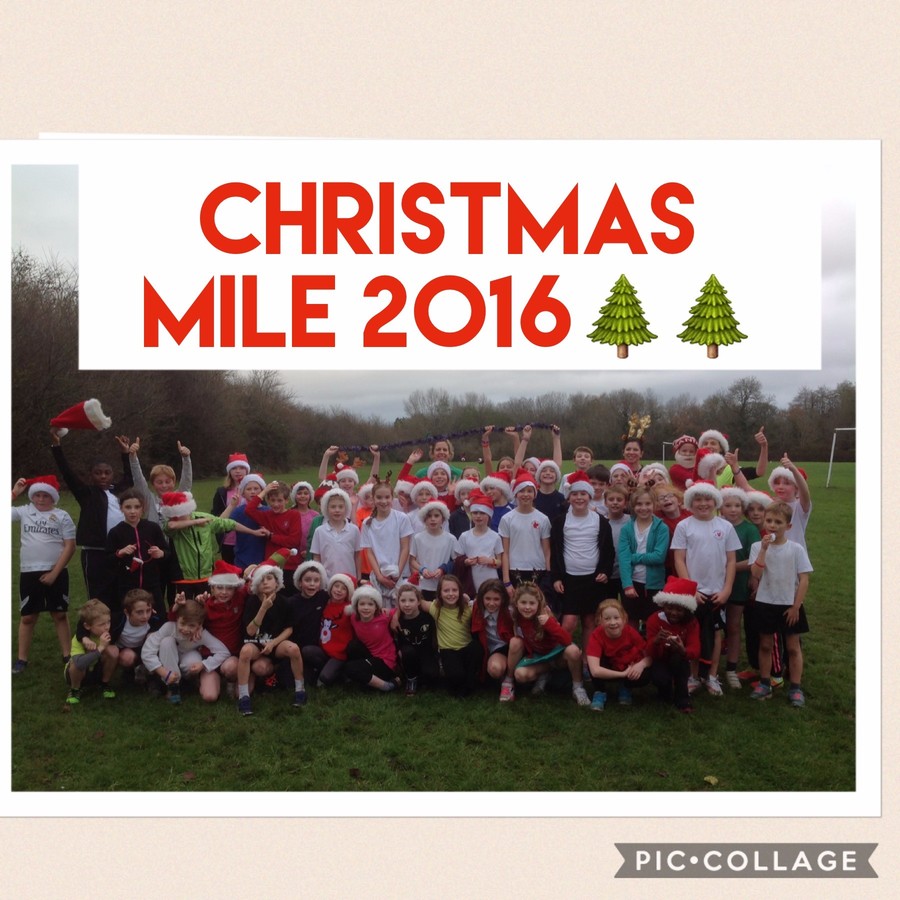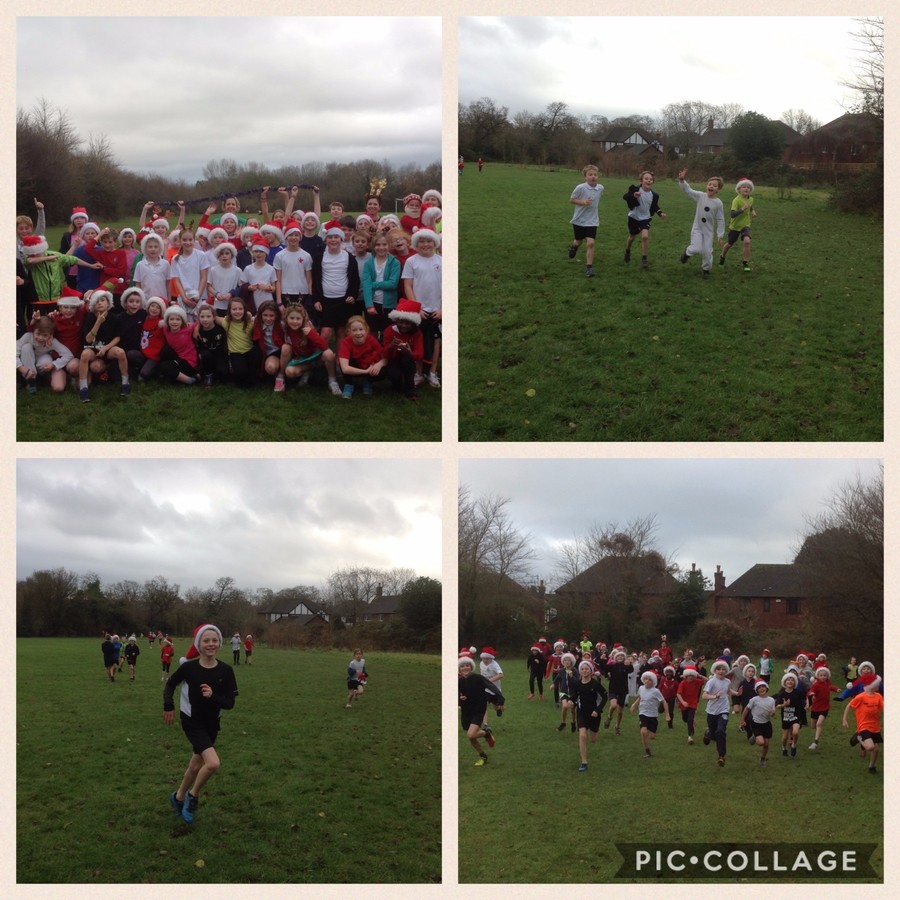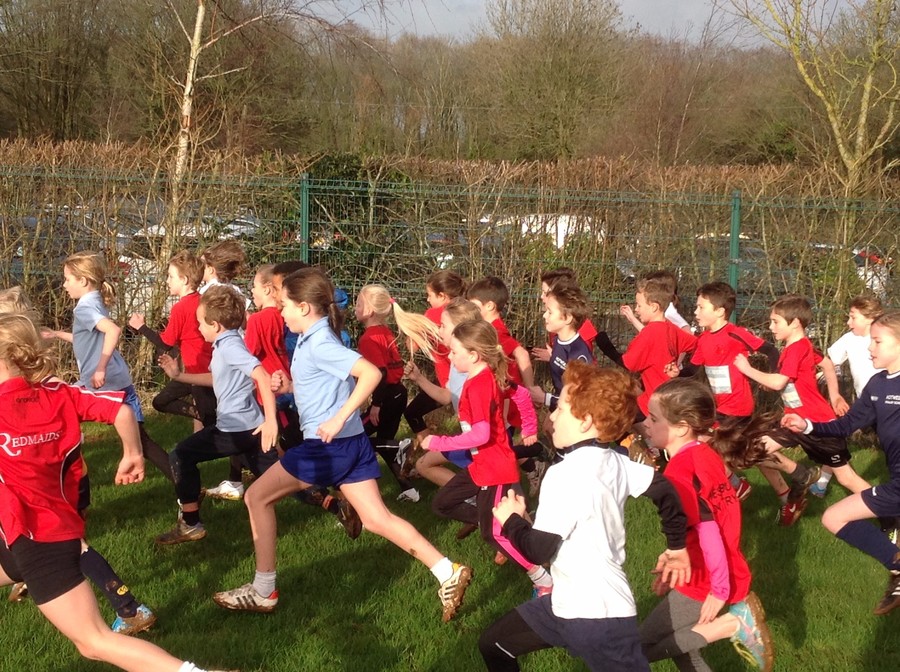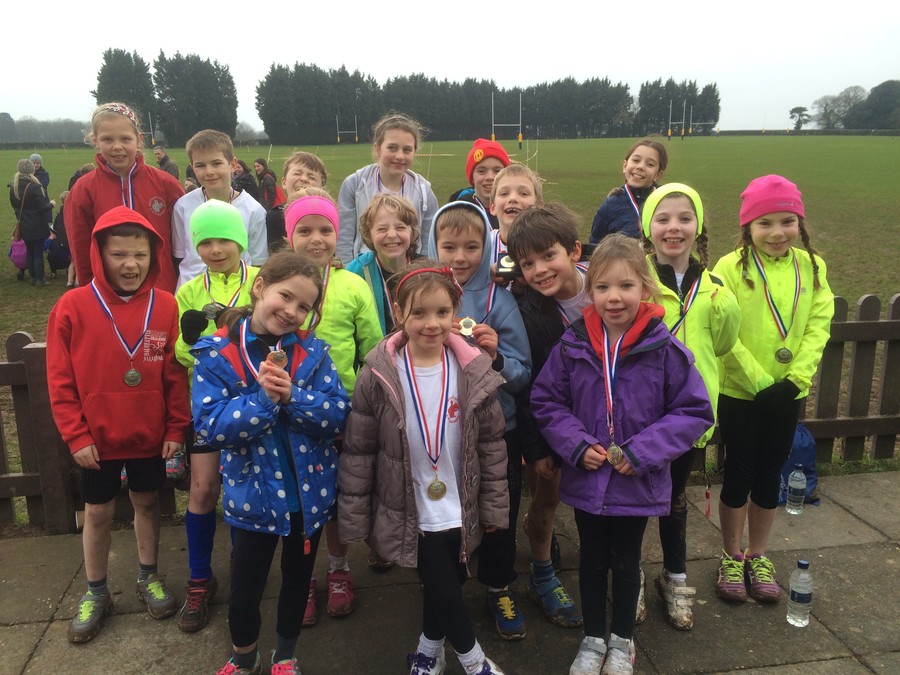 Club Dates
Cross-country girls years 3-6 Wednesday lunchtimes - Badock's Wood 12.00 - 1230
Cross-country years 3-6 boys Thursday lunchtimes -Badock's Wood 12.00 -12.30
For any further information regarding Cross Country Club, please contact Mrs Osborne TA year 4