Chess
Our Fabulous Chess Team at the London Chess Classic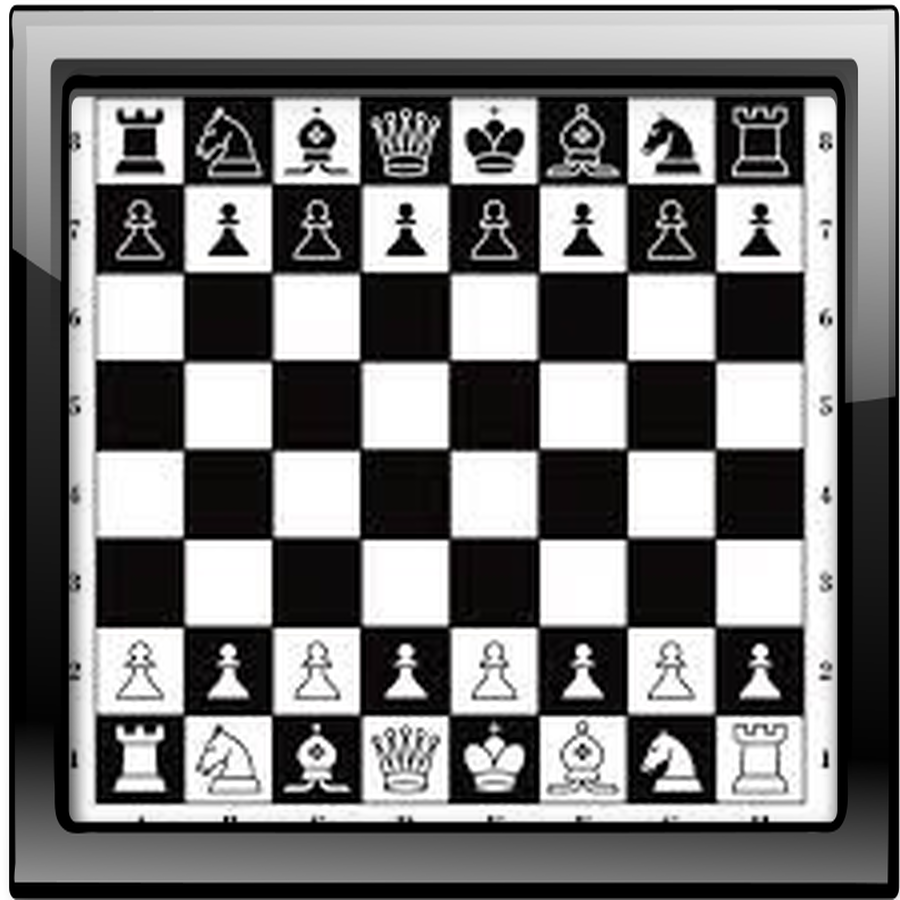 June 2014
Six children and a few parents from Westbury attended the South Gloucestershire Primary Schools Chess tournament. Due to the fine weather most of the time was spent playing football on the school field with 6 interruptions to allow a chess tournament (on an individual basis) to be played.
Results
Year 6 - Laurence Chandler (Joint 1st), Thomas Melichar (3rd)
Year 5 - Alex Gordon (1st)
Year 4 - Barney Poulsom (7th out of 14) in a strong field containing an England squad player.
Year 3 - Lewis Eynon (Joint 3rd), Rory Smith (7th out of 19)
The team were also presented with the Shield for beating the other 5 schools in the competition during April and May this year.
Recently 8 year 3 pupils represented Westbury-on-Trym at this event. Playing in teams of 4 they competed against 25 other teams of year 3 , year 4 and year 5 pupils from 17 other schools. As proof that age is not important the three best teams overall all consisted of year 3 pupils.
The team representing 3SH came third and the team representing 3CF came second only beaten by one of the Henleaze teams. They have some nice team shields and individual medals to share with the school at a future assembly.
Congratulations to 3SH team Amber Huckett, Ben Brotherton, Elliott Twohigg, Sam Wright
and 3CF team Ben Hobbs, Lewis Eynon, Rory Smith, Thomas Coomber
Thanks also to Mr Smith and Mrs Twohigg for collecting the children and for taking some photographs.
The attitude and ability shown by all eight players was one the nicest birthday presents I could have wished for.