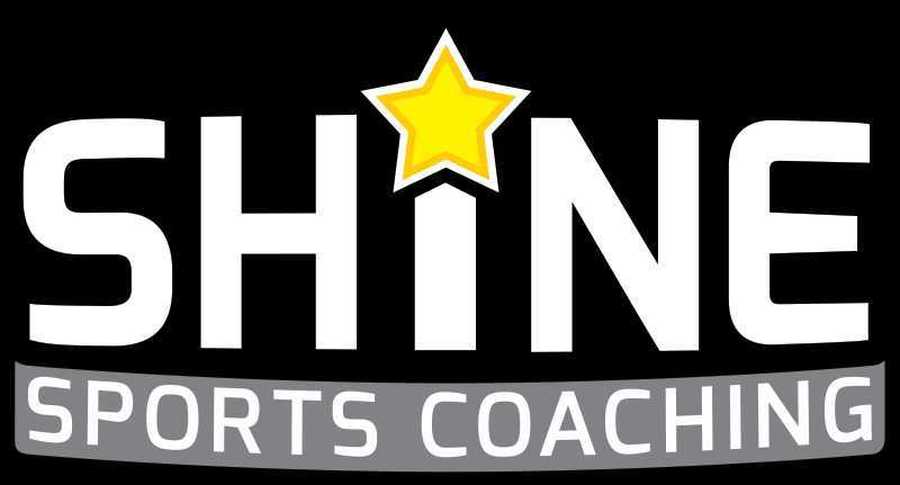 Shine Sports Coaching are delighted to be back at Westbury on Trym Academy for this year and will once again be providing quality after school sports activities for your children from 3.15-4.30pm.
Shine are offering -
Mini Football Club for Years 1 & 2 every Wednesday
Junior Football Club for Years 3 & 4 every Thursday
Tag Rugby for Years 1-4 every Friday in Terms 1, 2, 3 and 4
Gymnastics for Years 1-3 every Friday
Forest Adventure in Term 2
Cricket in Terms 5 and 6
Fully qualified, DBS checked and insured, with considerable experience of delivering quality sporting activities for boys and girls of school age. Places are limited and so parents must sign up online in advance on www.shinesportscoaching.com to avoid disappointment. Each 75 minute session provides an opportunity to attend well structured, healthy and enjoyable sessions. Children will learn a range of basic techniques that will also incorporate fundamental skills such as balance, speed, communication and co-ordination. Suitable footwear and clothing for their chosen activity must be worn. Shin pads are essential for those attending the Football Club.
Please call 0117 4033033 if you have any queries. We look forward to seeing you!