WELCOME TO YEAR 6
Our year 6 Teachers are Miss A Mount 6AM and Miss S Keefe 6SK
Our Teaching Assistants are:
Mrs Gregory and Mrs Bridgewater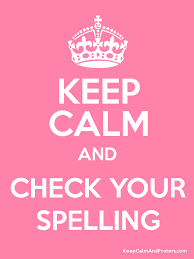 Please click here to read our Term 4 Curriculum Overview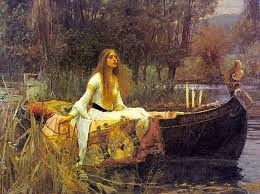 HERE ARE YEAR 6 SPELLINGS FOR TERM 4
WELCOME TO TERM THREE
Please click here to read our Term 3 Curriculum Overview
Please click here to read our Term 3 Newsletter
lease CLICK HERE for the Year 6 Spelling List for Term 3
IT IS CAMP WEEK
3 OCTOBER -7 OCTOBER
Want to know more about Manor Adventures and Abernant Lake Hotel then please click HERE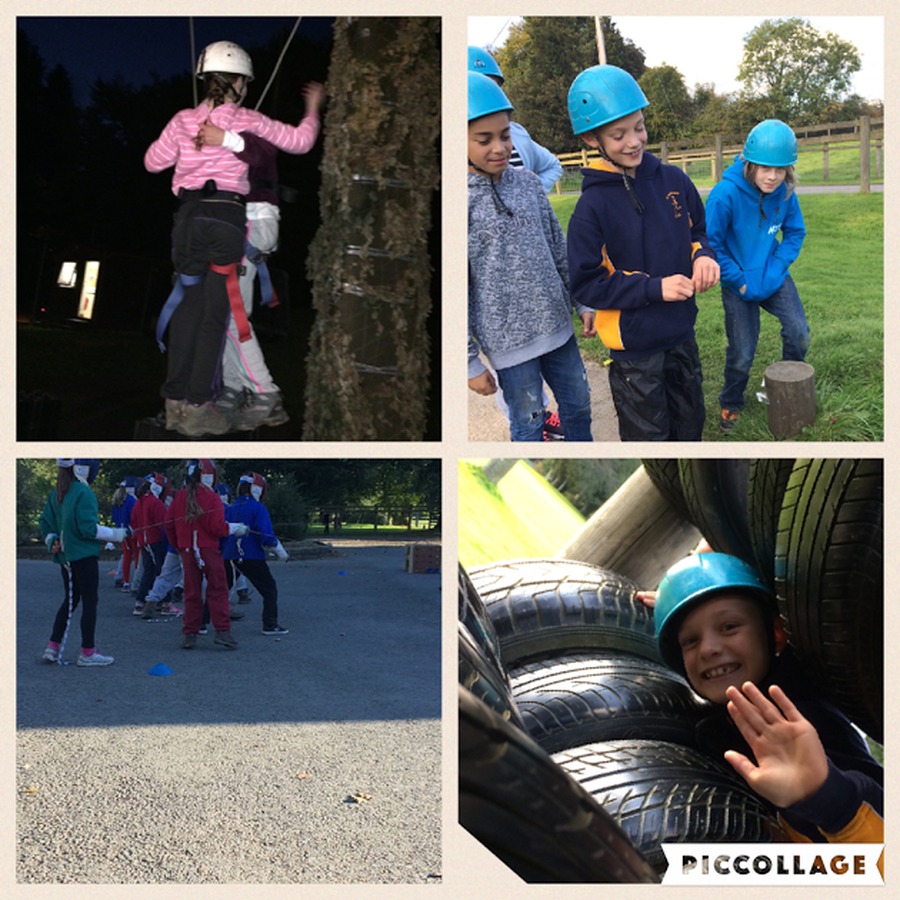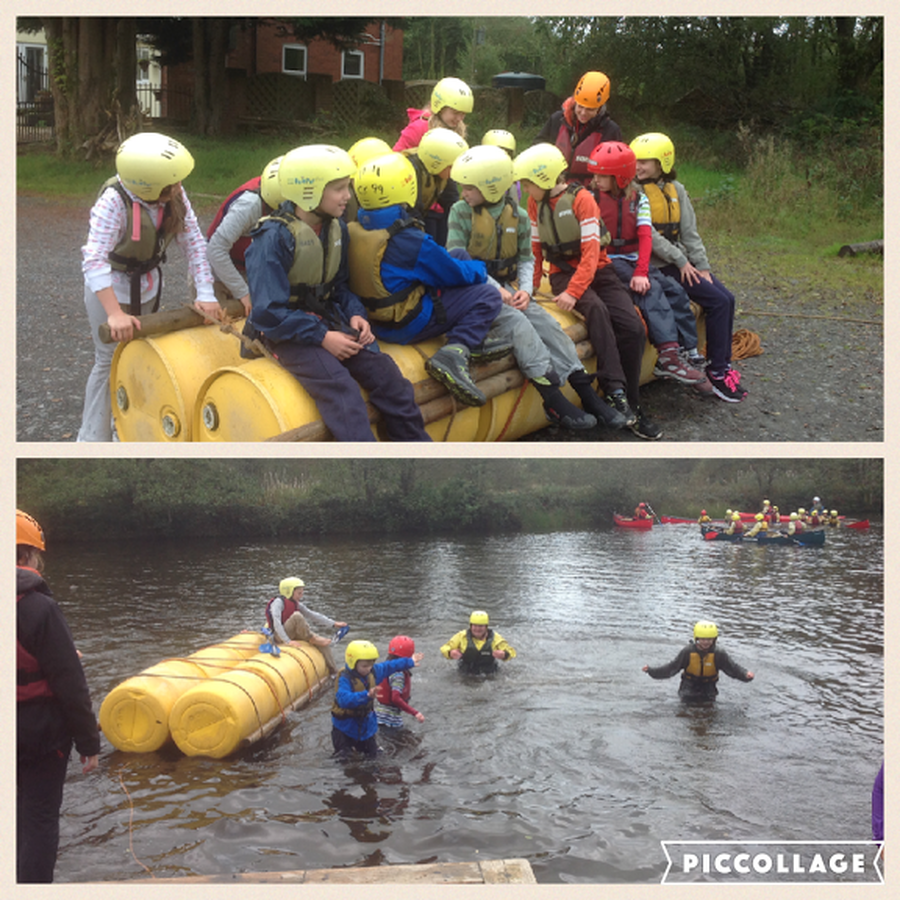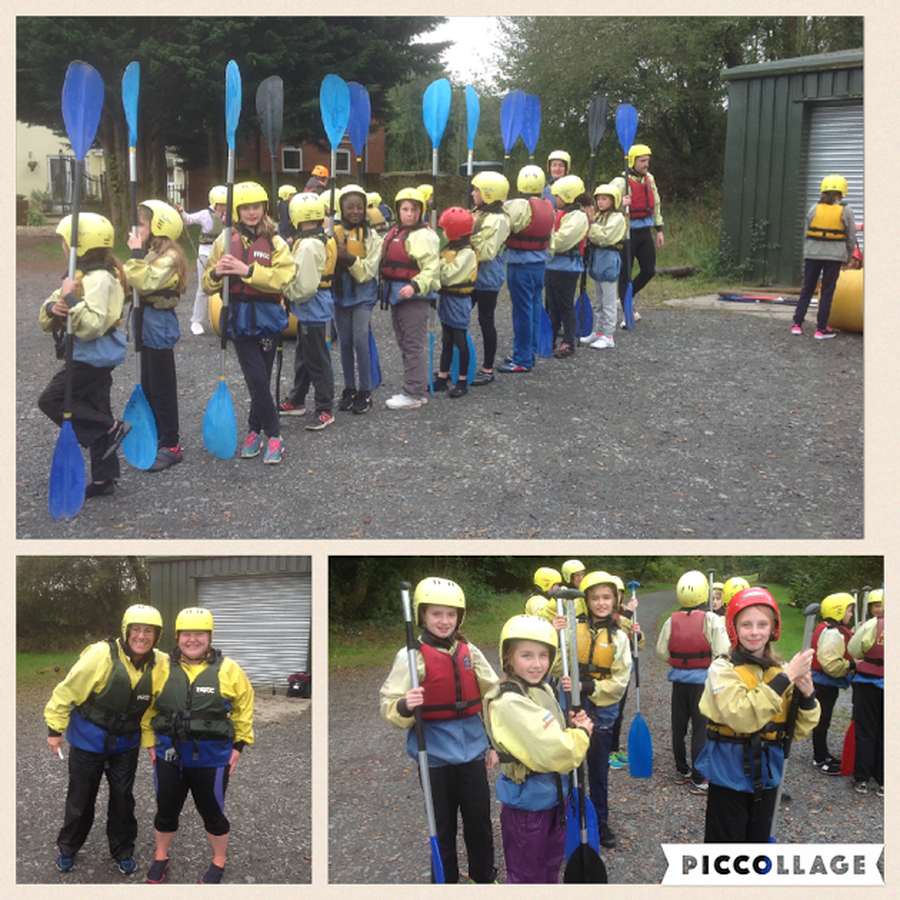 September 2016
Maths treasure hunt outside - a mathematical race to solve a very bad joke!
Year 6 were not impressed with the joke and thought it was terrible...
What do you think?
Waiter, waiter, will the bread be long? No sir it's round!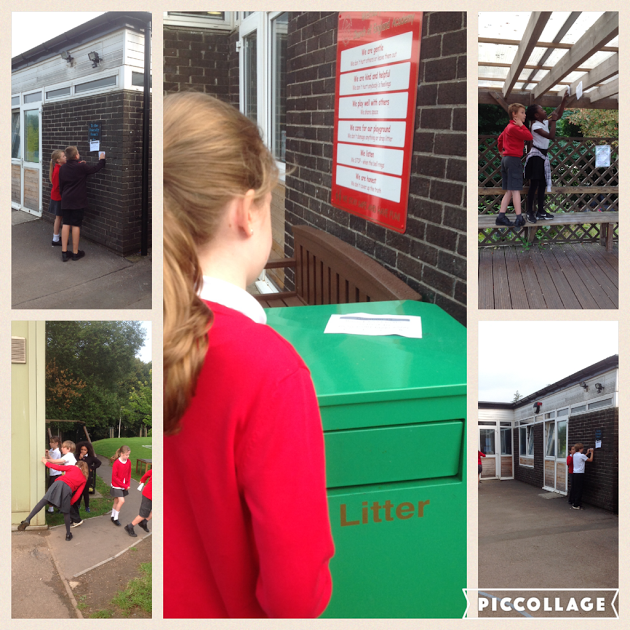 Marshmallow Fairground.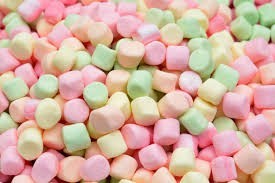 Year 6 working together to create a fairground attraction using marshmallows and spaghetti!
Can you see what they were trying to build? What would you make?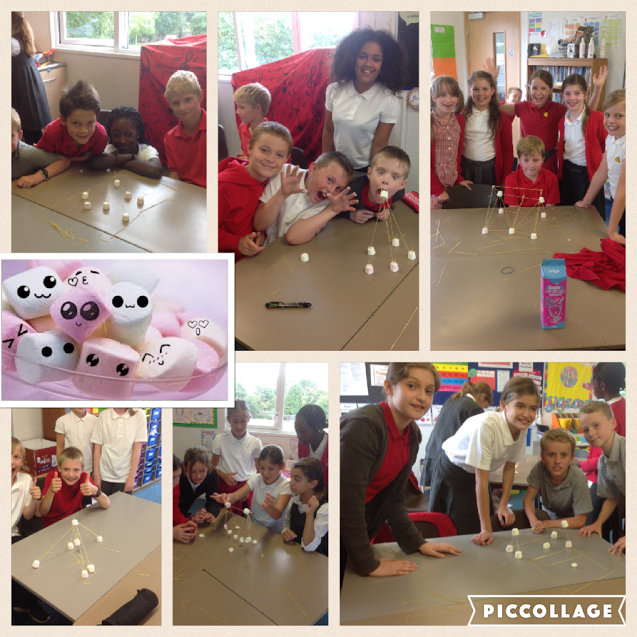 Olympic Maths
Year 6 created their own line of enquiry and explored the question 'what makes athletes so good at their sport eg. jumping, running or throwing? We tested body facts.. such as do longer legs make you jump further? Do longer legs make you run faster? Do longer arms help you to throw further?
What do you think they discovered? Can you predict what our results showed?