Please Click Here to read our E-Safety Policy
Please Click Here to read our Safe Guide to IT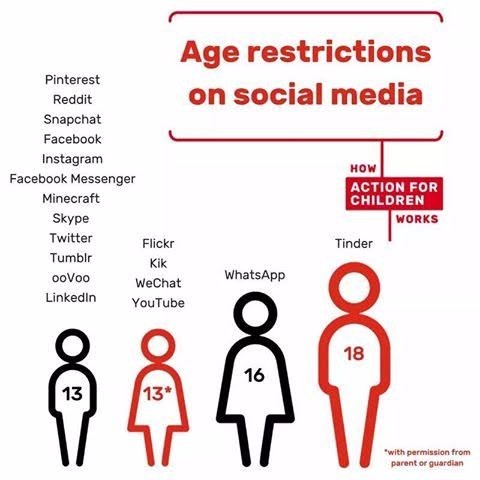 Gaming Apps, online games, computer games all come with an age restriction. Before agreeing to sign up to games you don't know about, this fabulous website will help you to understand the game and how suitable it is for your children.
Click Here to use Common Sense Media an excellent guide which is recommended by SWGFL
Let's Work Together to Keep our Children Safe on Line.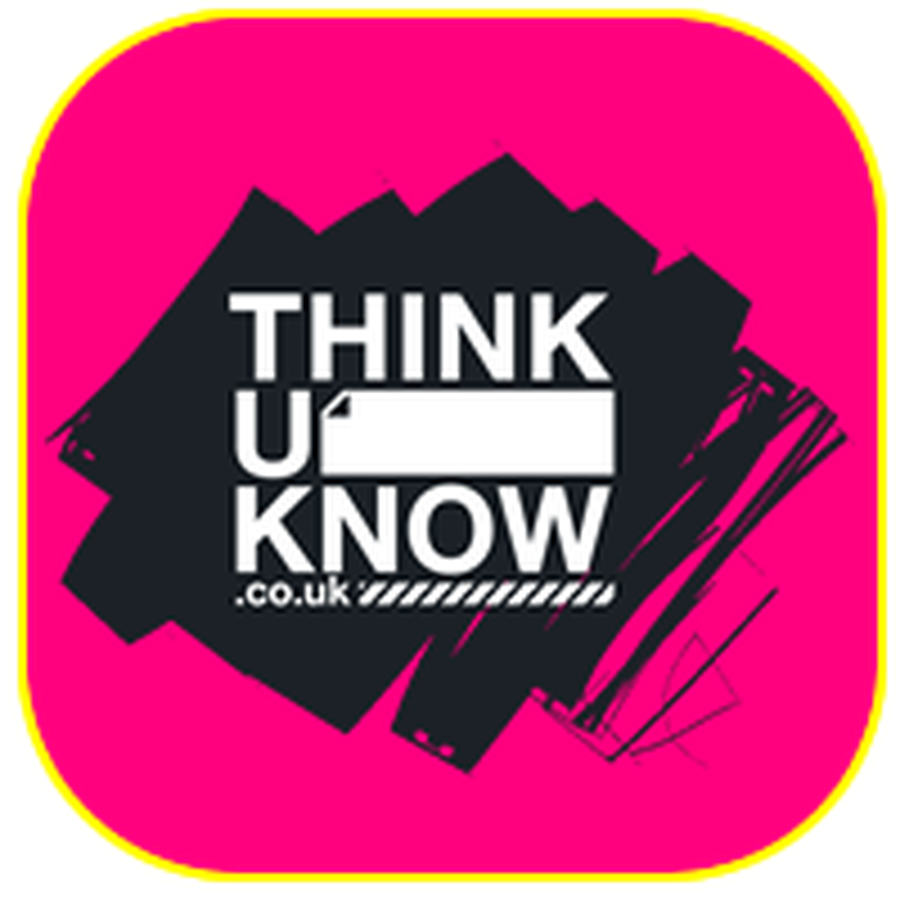 Want to know what is safe and what isn't then please click here
Please CLICK HERE to go to the South West Grid For Learning Home Page
DON'T KNOW WHAT TO SAY TO YOUR CHILDREN, WELL HERE ARE SOME CONVERSATION STARTERS.

Click on the above Zip it, Block it, Flag it LINK - Click Clever, Click Safe website, where information and advice can be found about internet safety for parents and children.
The internet is invaluable in today's climate as a source of information and a medium for communication. It is however, vitally important that certain protocol is followed to ensure personal safety is protected at all times. Internet Safety is taught to children in school as part of the curriculum and is reinforced whenever the children access the web or use emails. The use of the internet in school is strictly filtered via county servers and the tightest security is in place at all times.

We encourage parents, carers and family members to read the information on the above link and take action to protect their children when they are online at home. The internet can then be used to its full potential and greatly benefit your children's education.
If you want to know more...
KS1 Resources
The adventures of Kara, Winston and the SMART Crew
KS2 Resources
Additional resources...
Take a look at the CEOP website.
Click on the image below below to use the Swiggle E-Safety Search Engine for children.
Click below for
5 E-Safety Smart Rules for Children