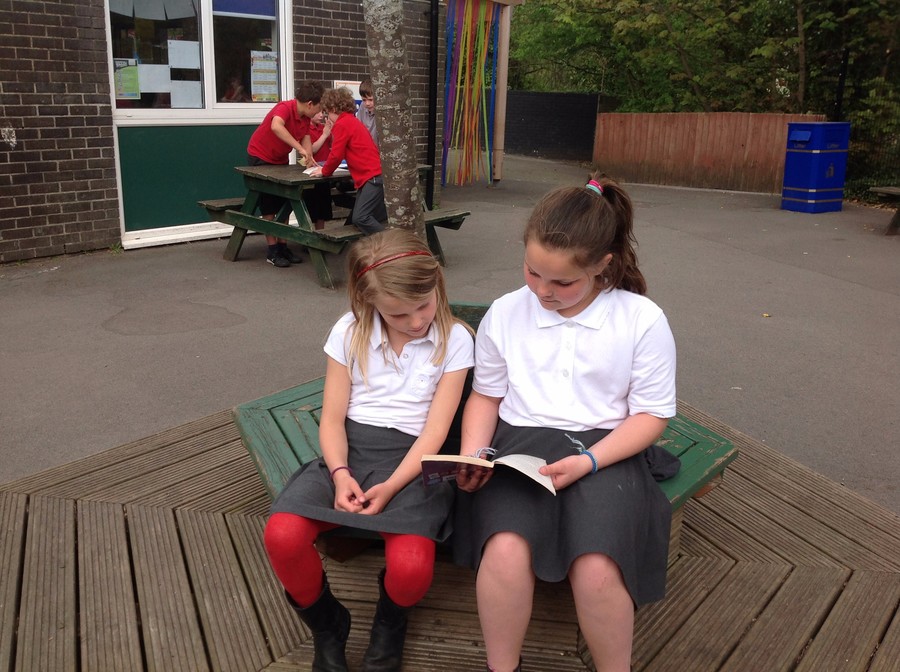 As part of the Academy's commitment to promoting the love of reading and to teaching children the importance of being part of a wider learning community the children across all year groups have been enjoying getting to know their new Bookworm Buddies.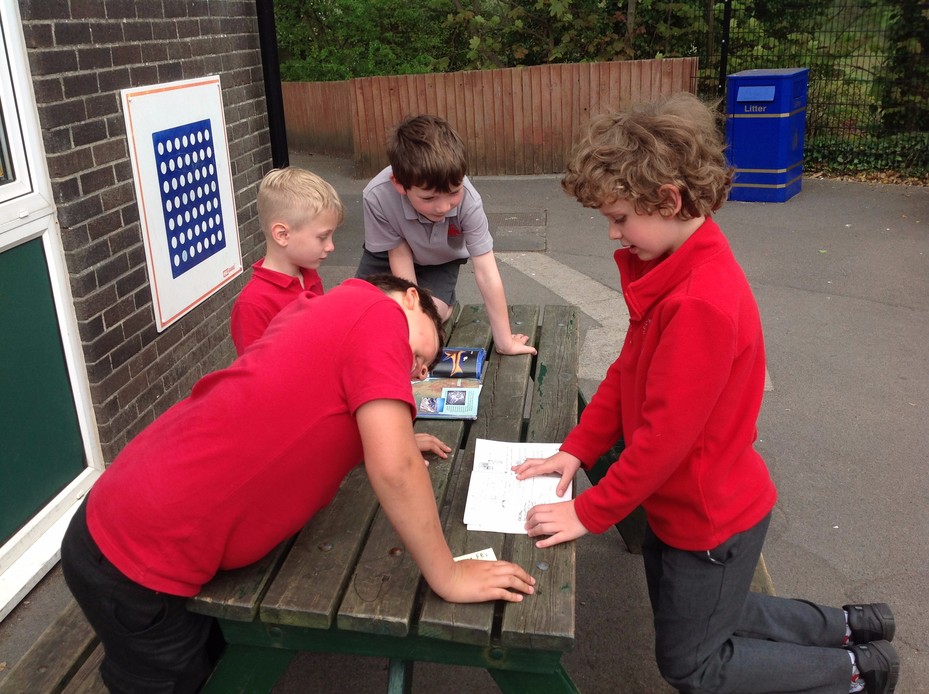 The children were introduced to the new initiative in term 3. Each child in the academy is paired with another child in a different year group and once a week they have a 15-20 minute session to share and read a book together.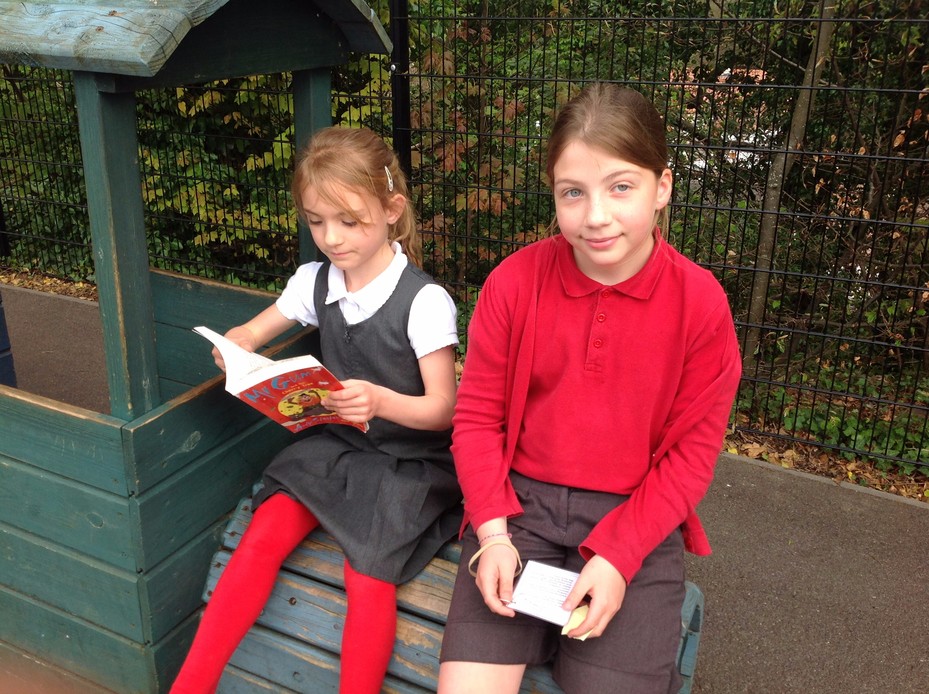 They most commonly choose to read their own books one-at-a-time to their partner BUT they also love reading together poems, topic books or a book from the classroom book corner. Some of the Bookworm Buddy sessions are taking place in the new library and the children have been enjoying learning how to use the library system. As the children have become familiar with their buddies, teachers have begun to introduce the children to using prompt card key-rings to keep the sessions focused and meaningful.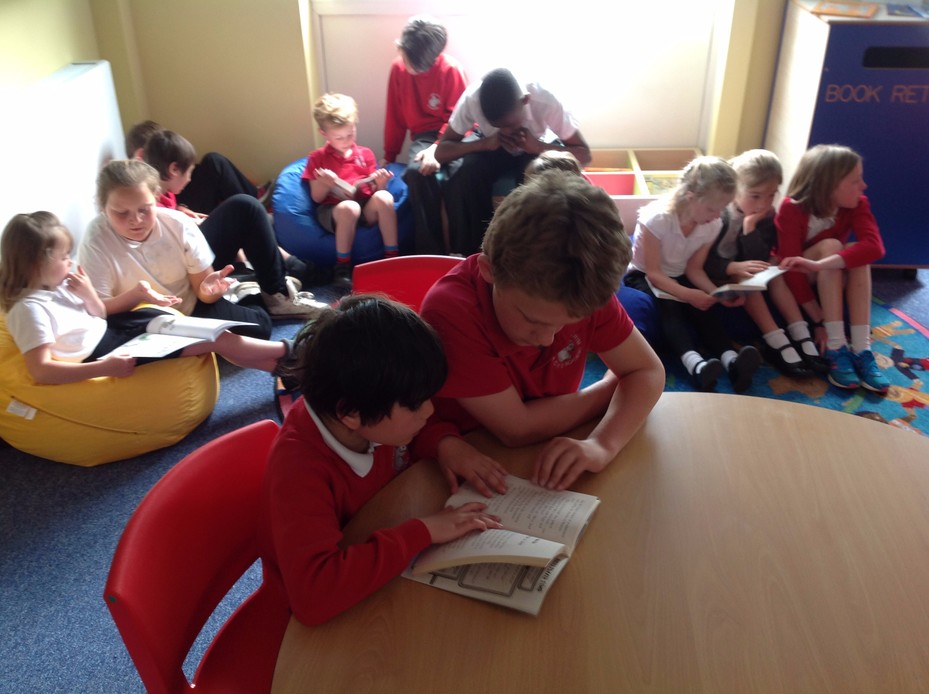 This opportunity allows every child to practice using strategies, to work on fluency, check for understanding, hear their own voice and discuss books with their partner.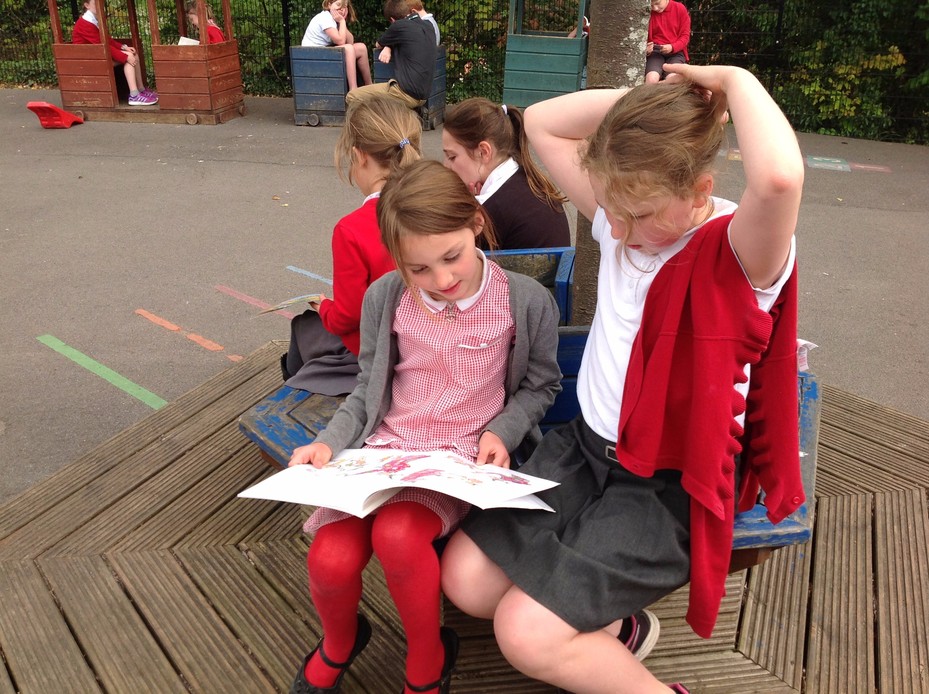 It also encourages friendships across the age groups, promotes responsibility for others and a feeling of community. No wonder the children love it!