Welcome to Westbury on Trym
Church of England Academy
Welcome to our Website where you will find lots of information about our Academy as well as examples of our work.
Take a look at our Year Group Pages and see some of the beautiful work our pupils have been doing, or perhaps you would like to know more about a subject matter.
If you need more information about any of our policies or documents then please download them from the Parents Section of our website.
Whether you are a prospective parent looking at Primary Schools or whether you are already part of our community, we hope that the website will provide you with an insight into Westbury on Trym Church of England Academy.
Our School officially became an Academy in August 2011, which means we remain a state funded school under the aegis of the central government rather than the local authority.
OUR AMAZING AWARD WINNERS
Striving for Excellence, enriching our Faith,
cherishing our Community
Please click on the icon below to see our latest Ofsted Report
Please see below some snippets of our Thankfulness Service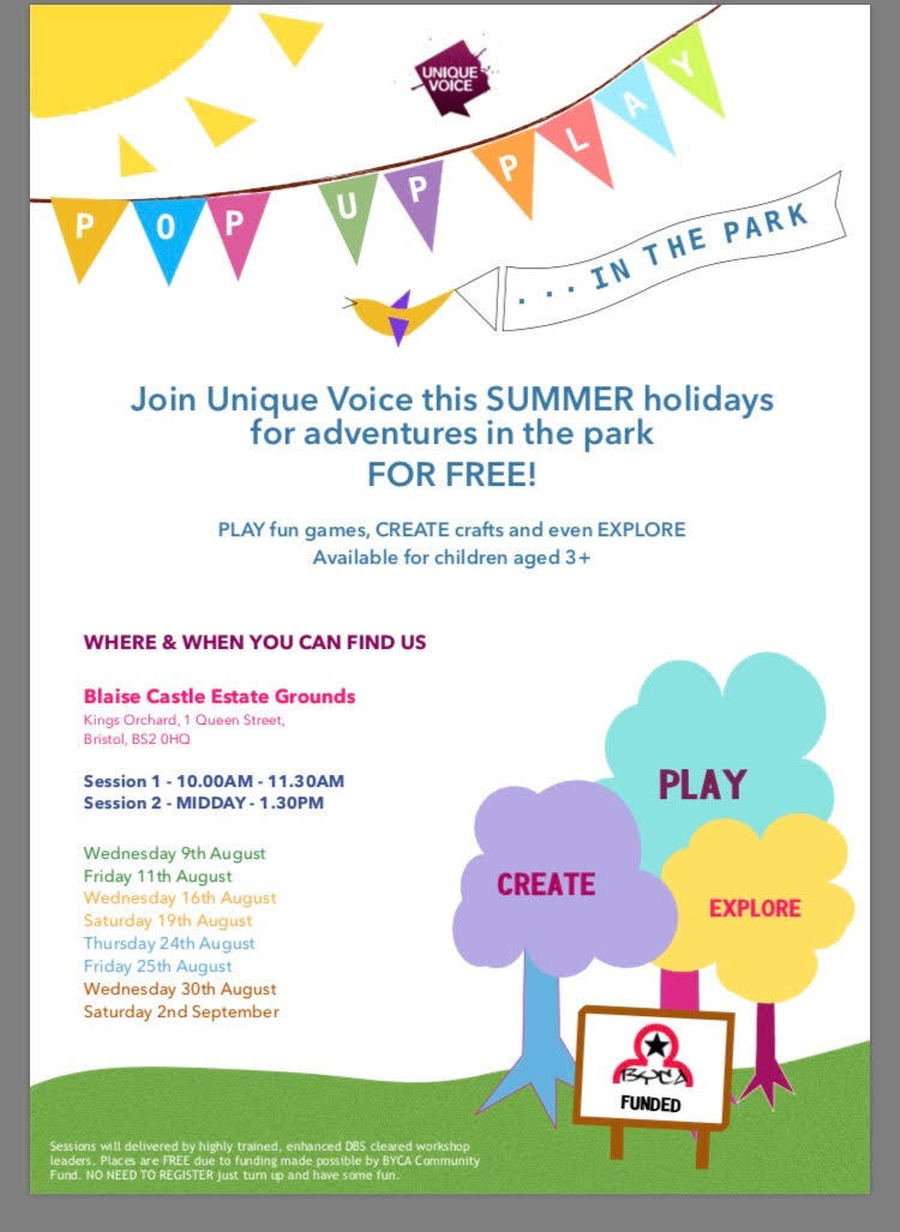 Year 2 have had a special visitor!
WoT Academy @WoTAcademy
19 Aug RT @BristolPost: Couple in desperate plea for missing daughter, 15, to come home. Has mental age of 10 and is 'easily influenced' https://t…
19 Aug RT @BristolPost: How to spot the symptoms for meningitis, scepticaemia and how to protect and vaccinate your family https://t.co/s0JxcZThXK
19 Aug RT @ShineSports: Been a terrific week with 100s happy children @ShineCSH @hillcrestBS4 @YMCACC Christ Church Sch. Still two fun packed week…
19 Aug RT @bristolmum: If you fancy a local walk with your children this weekend, here's a perfect children's nature walk not far from... https://…
19 Aug RT @StWerbsCityFarm: Visit our Farm animals this weekend! We're open everyday 9am-5pm. Entry is free, & a bag of animal feed is just £1. ht…
19 Aug RT @thereaIbanksy: The terrorism needs to stop ✋ #Barcelona https://t.co/uqpZnjflpW
16 Aug RT @rgs_french: Yr 12 and 13. Fingers crossed for tomorrow. I'm sure you'll all have done brilliantly!
16 Aug @bodser92 Fantastic
16 Aug RT @SWGfL_Official: Screen time, what do you think? what is too much? https://t.co/OXMe7w77vN. We've tackled this issue before. https://t.c…
16 Aug RT @safeinternetday: #parents, how do you ensure your under 5 year olds' #eSafety? An 8 step guide from @childnet https://t.co/ndzVCCHJuv h…
Latest Calendar, Wots on at WOT Events
Whole School Inset Day

04

Sep

2017

Welcome Back To Term 1

05

Sep

2017

@ Westbury on Trym CofE Academy

Welcome back
Please click here to access the Year 6 Online Safety Presentation