Welcome to Westbury on Trym
Church of England Academy
Welcome to our Website where you will find lots of information about our Academy as well as examples of our work.
Take a look at our Year Group Pages and see some of the beautiful work our pupils have been doing, or perhaps you would like to know more about a subject matter.
If you need more information about any of our policies or documents then please download them from the Parents Section of our website.
Whether you are a prospective parent looking at Primary Schools or whether you are already part of our community, we hope that the website will provide you with an insight into Westbury on Trym Church of England Academy.
Our School officially became an Academy in August 2011, which means we remain a state funded school under the aegis of the central government rather than the local authority.
Striving for Excellence, enriching our Faith,
cherishing our Community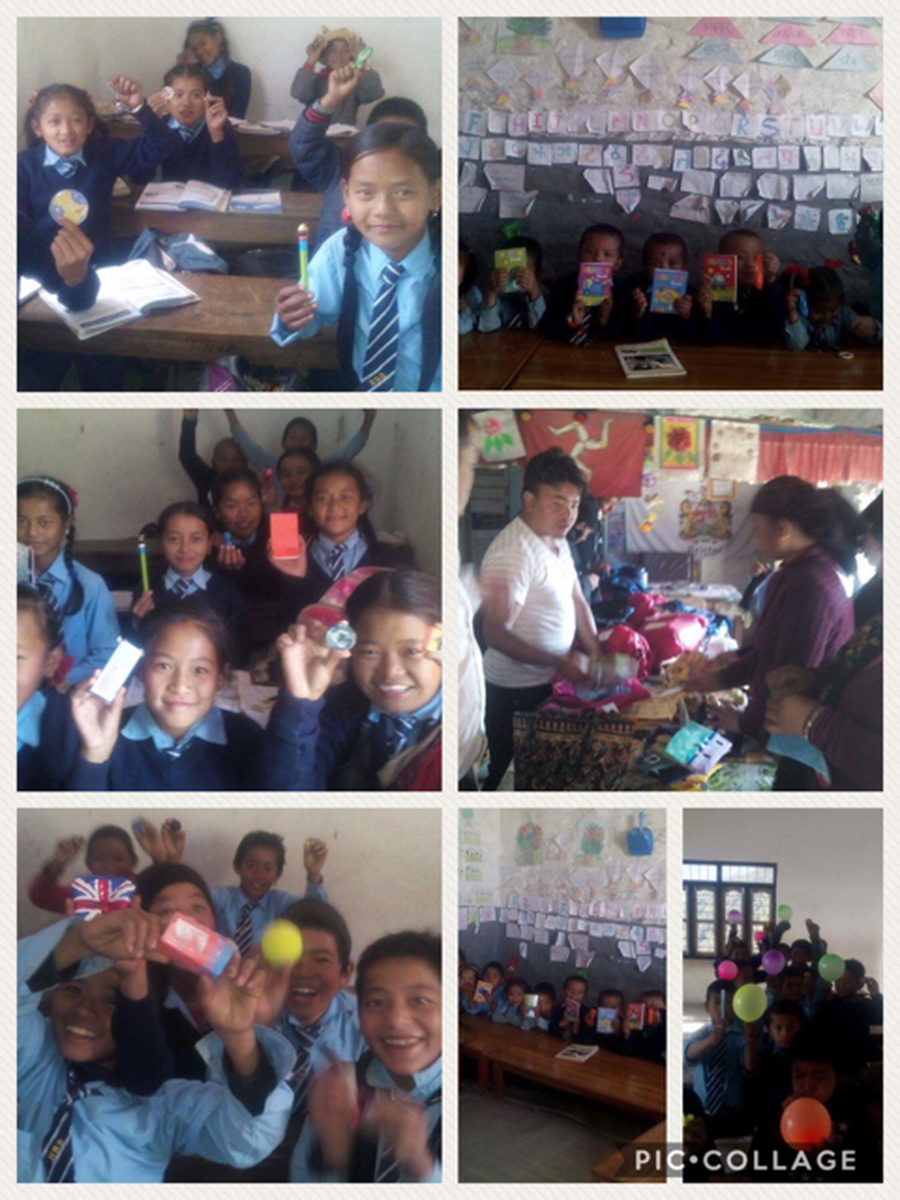 WoT Academy @WoTAcademy
07:55 RT @headmilton: Fantastic opportunity for more playground developments https://t.co/pMrTHoLkx4
07:37 RT @BrisDocOOH: Do you know your local options for healthcare and when to seek advice? This guide is a great place to start. Find out more…
07:31 #wotcommunity fantastic news well done @ajcpritchard @headmilton https://t.co/0vR96o0UQz
17 Jan 🏅🏊🏻‍♂️🏊🏻‍♂️ https://t.co/lHE4pSV2cQ
17 Jan Good luck to all the @WoTAcademy swimmers this evening at The Percy Smith Gala 🏊‍♂️ #WoTSport
17 Jan RT @ShineASC: Staff off with the lurgy?! We're here for you https://t.co/X7DIxc92P8
16 Jan #wotsport https://t.co/zUixmqXhZN
16 Jan #wotsport https://t.co/hPONrrmOWA
16 Jan RT @headmilton: Hilarious and amazing! https://t.co/FF9UTQy8ZF
16 Jan #wotsport https://t.co/m9UVyCaNg0
Latest Calendar, Wots on at WOT Events
Big Bake Competition

24

Jan

2018

PTA Film Night

26

Jan

2018

12:00 am - 1:00 am

Candlemas Service in Church

30

Jan

2018

9:30 am - 10:30 am

Choir Trip to O2

02

Feb

2018

Pre School Session

05

Feb

2018

1:30 pm - 2:30 pm @ Westbury on Trym CofE Academy

For children starting September 18

Safer Internet Day

06

Feb

2018

@ Nationwide Event

End of Term 3

09

Feb

2018

Half Term

12

Feb

2018
Please click on the icon below to see our latest Ofsted Report
All our videos and photos are here.
Some of our pupils took part in filming for Safer Internet Day 2018