It is official we are a GOOD School. Congratulations to everyone, what a fantastic day.
Welcome to Westbury on Trym
Church of England Academy

Welcome to our Website where you will find lots of information about our Academy as well as examples of our work.
Take a look at our Year Group Pages and see some of the beautiful work our pupils have been doing, or perhaps you would like to know more about a subject matter.
If you need more information about any of our policies or documents then please download them from the Parents Section of our website.
Whether you are a prospective parent looking at Primary Schools or whether you are already part of our community, we hope that the website will provide you with an insight into Westbury on Trym Church of England Academy.
Our School officially became an Academy in August 2011, which means we remain a state funded school under the aegis of the central government rather than the local authority.
WoT Academy @WoTAcademy
9 Feb RT @UK_SIC: This Safer Internet Day share with your child our film about helping friends online #SID2014 https://t.co/LLfrUU1MeY https://t.…
9 Feb RT @UK_SIC: Safer Internet Day is tomorrow! Check our latest news to see how you can get involved https://t.co/5iTR61w3ys https://t.co/K75v…
5 Feb Happy halfterm
5 Feb Keep your child safe, please read here for internet safety advice https://t.co/ND6HhaGskB
5 Feb RT @UK_SIC: Safer Internet Day is a great time to have a conversation with their child about staying safe online #SID2016 https://t.co/jvW1…
4 Feb RT @SENexchange: Storify: What is the role of the SEND governor? #SENexchange 03/02/16 https://t.co/nwaBJsCJH9 @DavidSammels @educationbear…
4 Feb It feels good to be good
4 Feb Congratulations to @WoTAcademy who are now officially a good school
2 Feb See school website for all RE trips that will be taking place
2 Feb RE week will be from Monday 14 March until Wednesday 23 March
If you would like to contact our Governing Body then please email:
Latest Calendar, Wots on at WOT Events
First Day of Term 4

15

Feb

2016

8:45 am - 3:15 pm

General Knowledge Quiz for year 3-6

02

Mar

2016

@ To be confirmed

General Knowledge Quiz

Arrival of Joseph From Lakwatomer School in Uganda

07

Mar

2016

Aquathon

11

Mar

2016

@ To be confirmed

To be confirmed
Well done
WOT Academy runners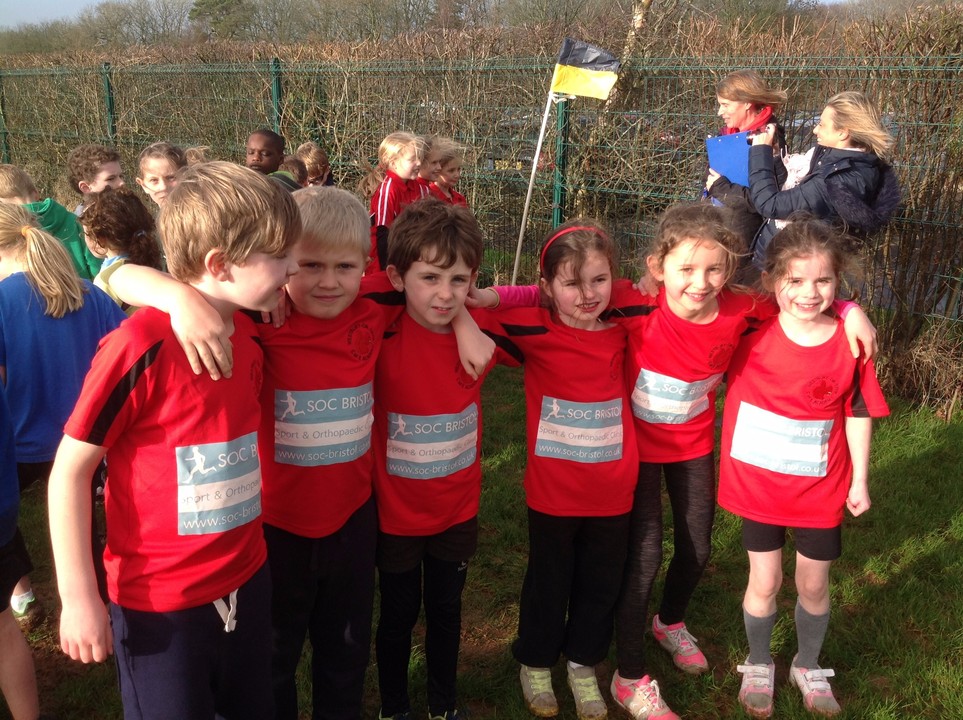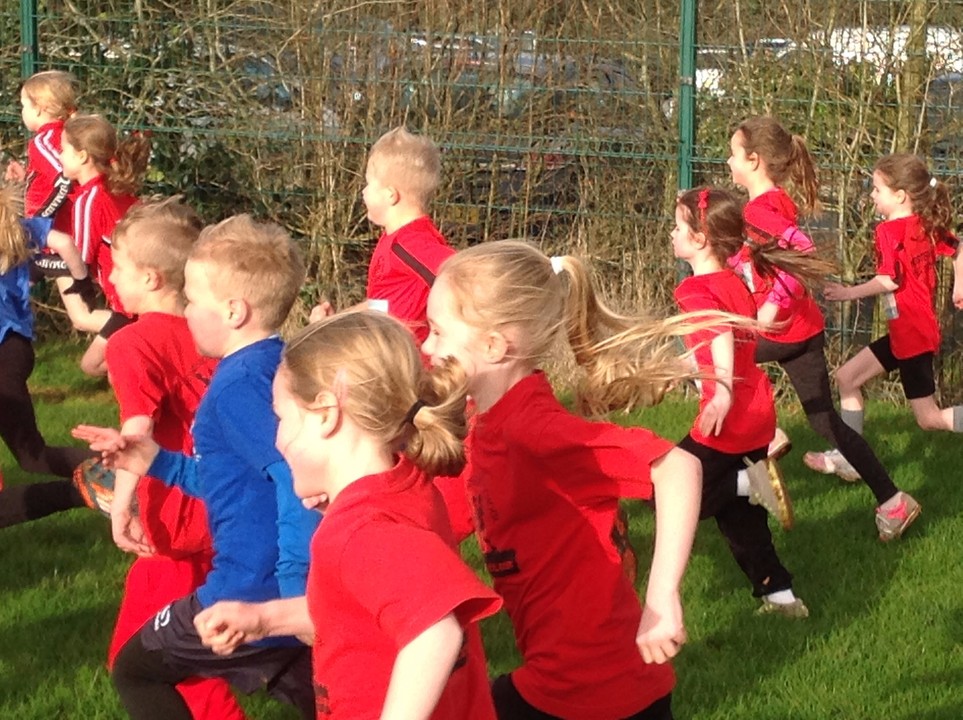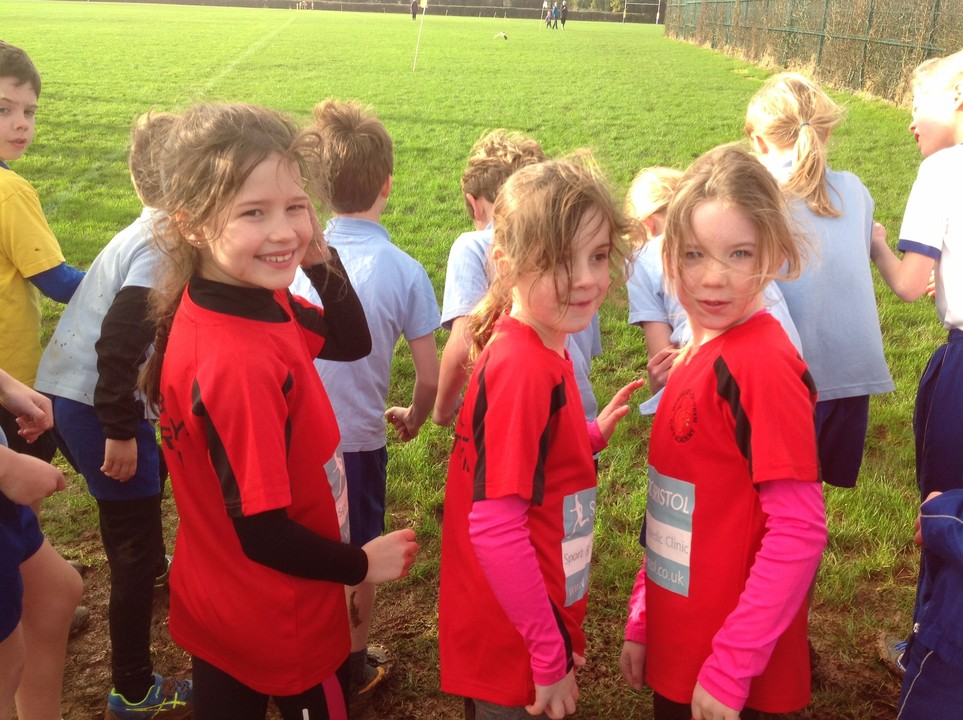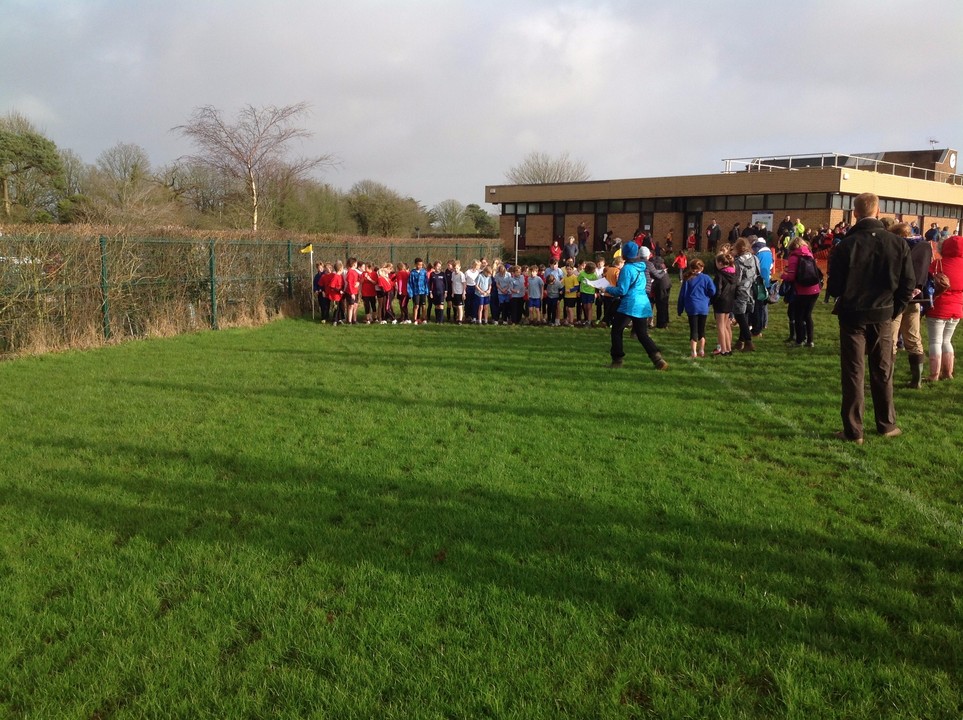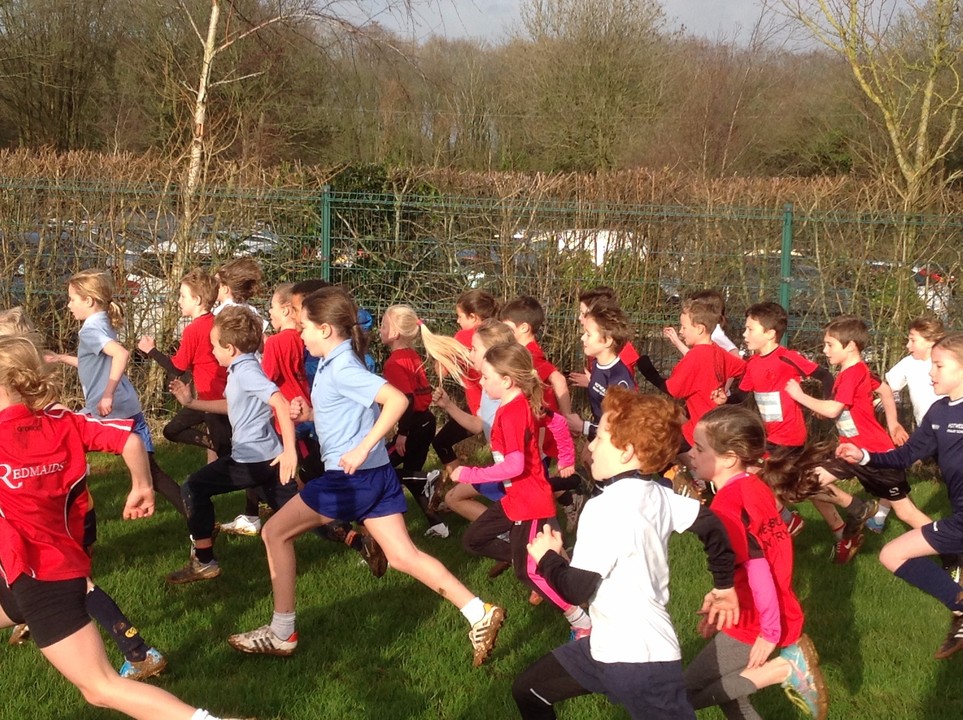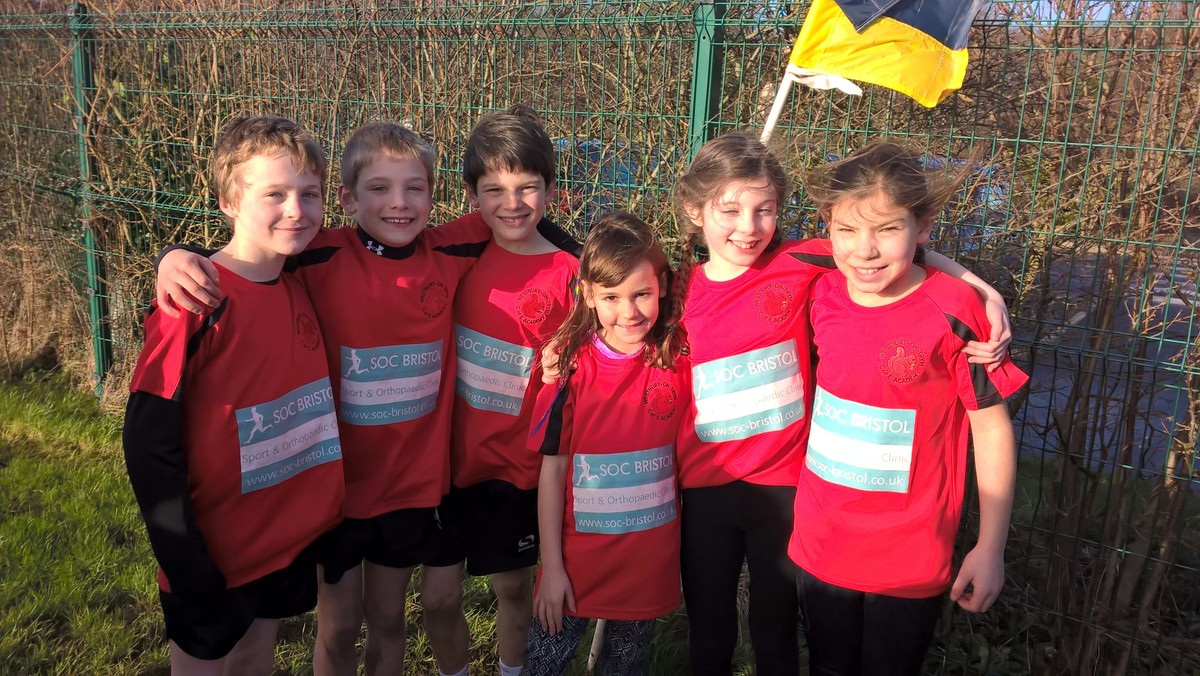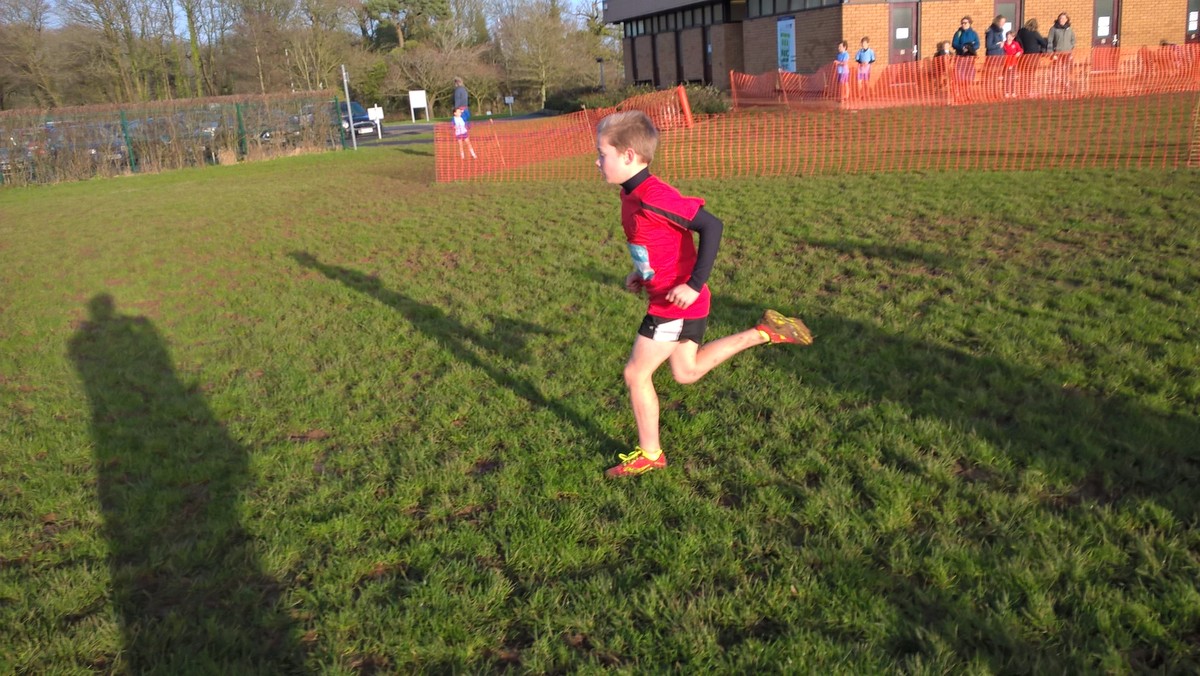 We would encourage all parents and carers to please take time to read the document sent out to you this week about Instagram. Please click here
In Term 4 we will be holding an RE Themed week starting Monday 14-Thursday 24 March. Many of the classes will be going on trips to other religious buildings in our city and celebrating other faiths.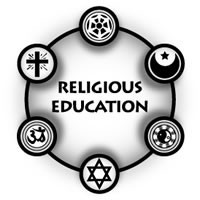 Quick Links
Shortly we will be introducing School Cal, please Click Here to learn more.